Hiking is a really good way of investing your energy. However, many hikers, while getting ready for their outside experience, have often neglected to pack basic hiking gadgets and equipment, which eventually resulted in unexpected emergencies. So, the next time you head out for a great hiking experience, here's a list of some of the best gadgets you might need.
The Garmin eTrex 32x Handheld GPS
With today's technology, people often think that a smartphone is as accurate, or even better than a dedicated GPS device. A good smartphone may be as accurate and efficient as a Garmin GPS device, but keep in mind that although most phones have GPS built-in, they tend to require an active internet connection and wireless signals can be dropped in many areas. On the other hand, the classic handheld Garmin eTrex 32x does not have this issue.
This iconic Garmin unit is highly rated, especially by geologists and engineers. It was designed with outdoor activities in mind, especially walking, hiking, camping and cycling. This powerful navigation device consists of a preloaded TopoActive map, a compass barometric altimeter and a GLONASS/GPS system. Whether you want to reach the top of a mountain or the center of a village, this device will tell you in which direction you need to go and how far you've reached. And, it doesn't matter if you are in the middle of nowhere with no mobile signal as this GPS unit uses satellite signals.
This Garmin tracker comes with a 2.2" sunlight-readable color display which is also waterproof. This device can not only help in reaching your destination quickly but can also preplan your trip to avoid any disasters.
Garmin Fenix 7s Solar GPS Watch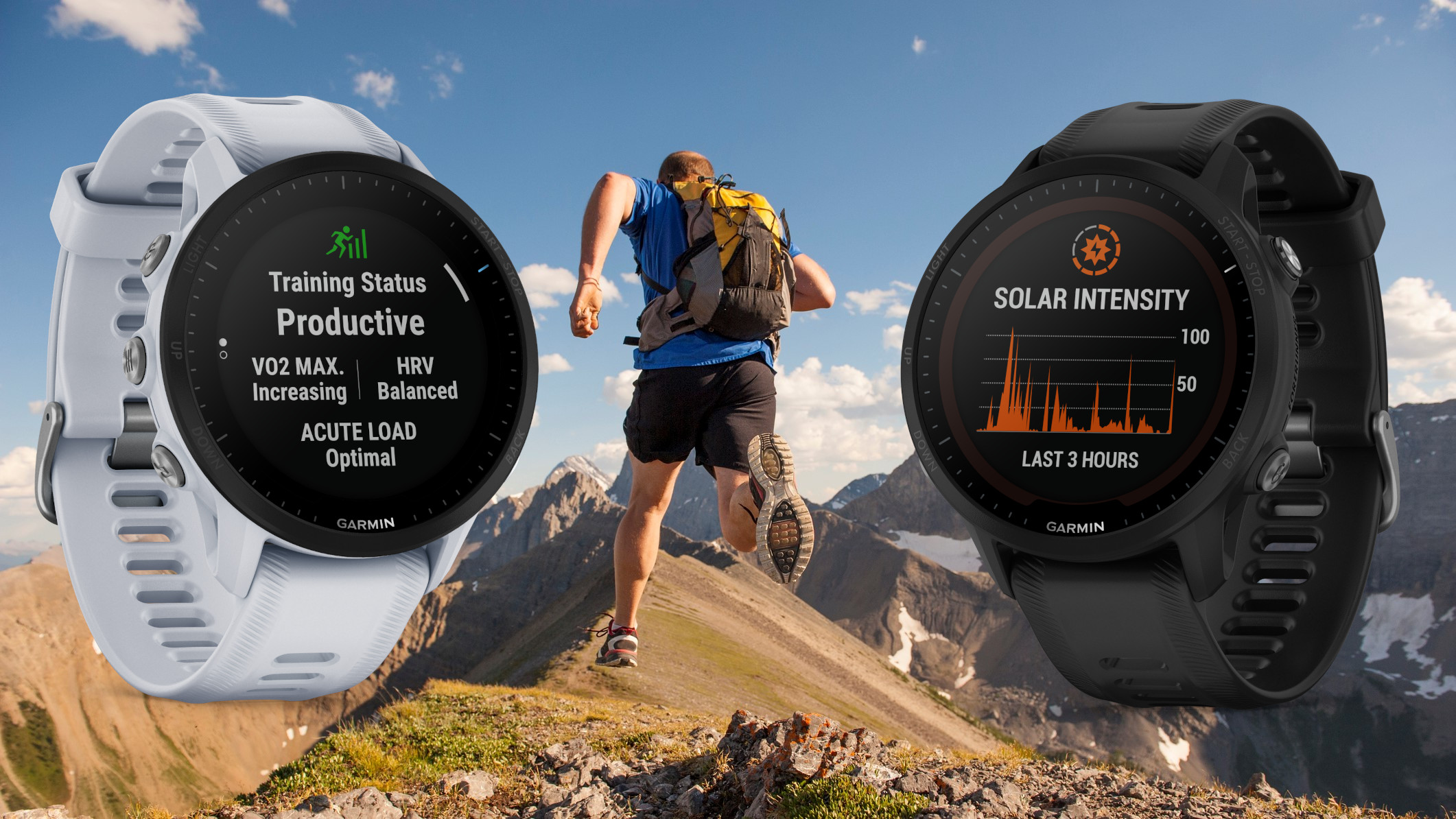 Modern technique has made it possible to miniaturize components and make a GPS watch work the same way a handheld GPS device does.
The Garmin Fenix 7s Solar GPS watch is made up of GPS chips that receive signals from satellites and convert these signals into data to read your location. So, if you usually take your workout to the outdoors, you don't need to carry a phone as you can easily track your location and even receive textual directions on your smartwatch. This GPS watch is often recommended by many experts as it can help you track your outdoor activities in a way that no other watch or GPS device can. Its accuracy is undoubted as it features the latest technology which it uses to interpret your activity input and then draw results.
When you are out hiking, it is important to keep your level of motivation constantly uplifted. And, this GPS watch is an effective means of keeping you motivated as it gives you a clear indication of how much distance you've already covered and how much still remains to be covered. This stylish and water-resistant watch can also inform you about the weather, terrain and elevation.
PETZL Tikka Headlamp
If you've ever gone night-camping, climbing, hiking, backpacking, trail running, mountain biking or any other outdoor activity, chances are you've used a headlamp. While this handy piece of technology needs no introduction, the leaps in headlamp technology over the recent years are very impressive.
When talking about headlamp, it is inevitable to encounter the PETSL Tikka headlamp. Simple and compact, this hands-free head torch offers 300-lumen brightness and is useful almost anywhere. It was designed to be weather resistant and does a great job at keeping moisture at bay. Great for travel and comfortable for wearing, this headlamp is a trusted favorite among hikers and campers.
My Medic MyFak First Aid Kit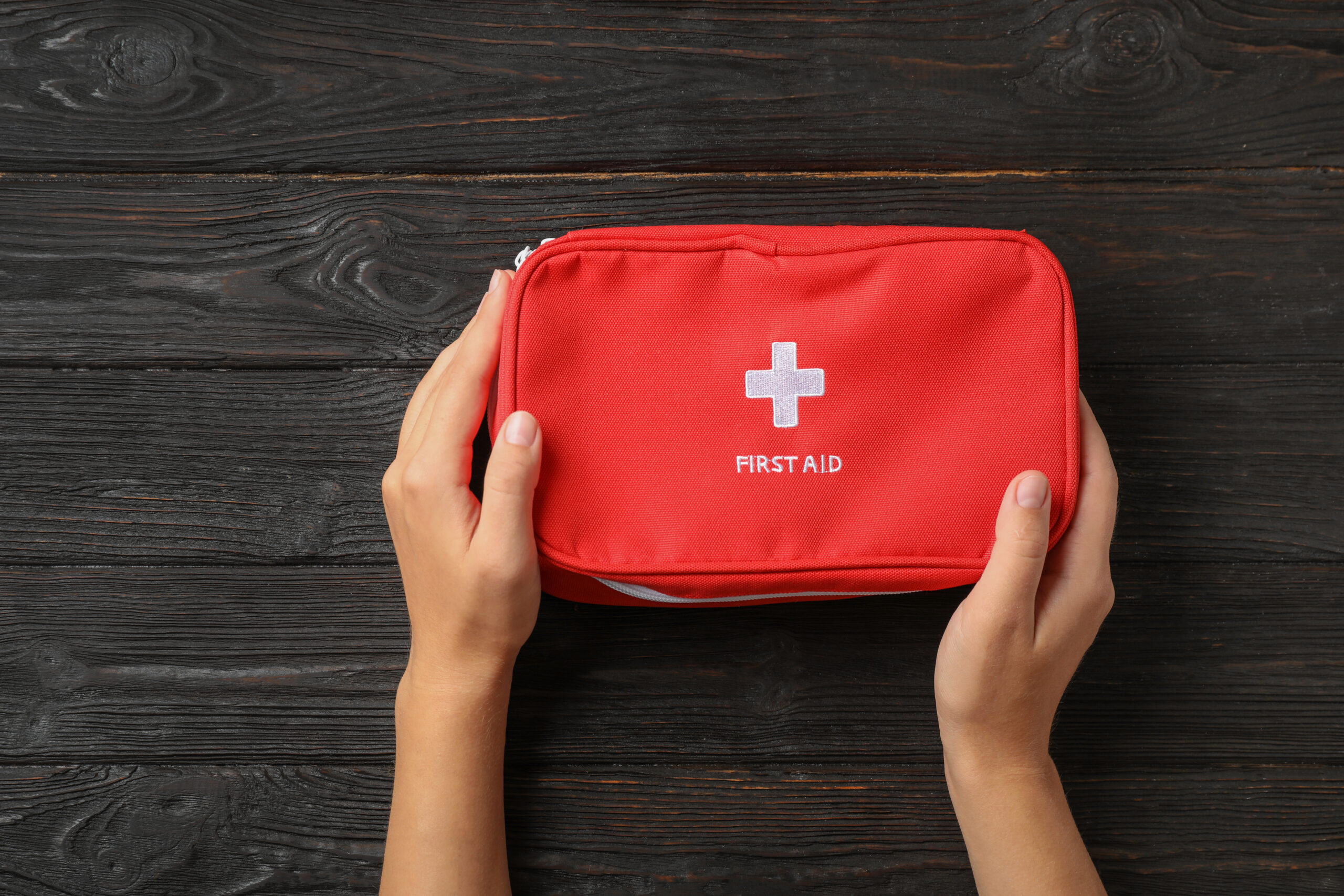 Whether you are going on a small or long hike, you need an emergency first aid kid; you need to be prepared for unexpected emergencies that can happen on a hike, especially when you are in a new zone where chances will be against you. So, before you step for your outdoor experience, make sure you have the world's best kit with you.
This life-saving kit features 100+ medical supplies and trauma equipment and is known for its durability and suitability for outdoor activities.