When we talk about successful tech companies, everyone thinks of Google, Microsoft, Facebook or Amazon, isn't it? And, indeed, these are tech giants as their products and services have a widespread impact on the world. However, today we are talking about infant tech companies.
It's 2022 and the business world has been much affected by the COVID-19 pandemic and yet, there are some tech start-ups that have managed to turn things around for their business to be quite successful.
SurveyAuto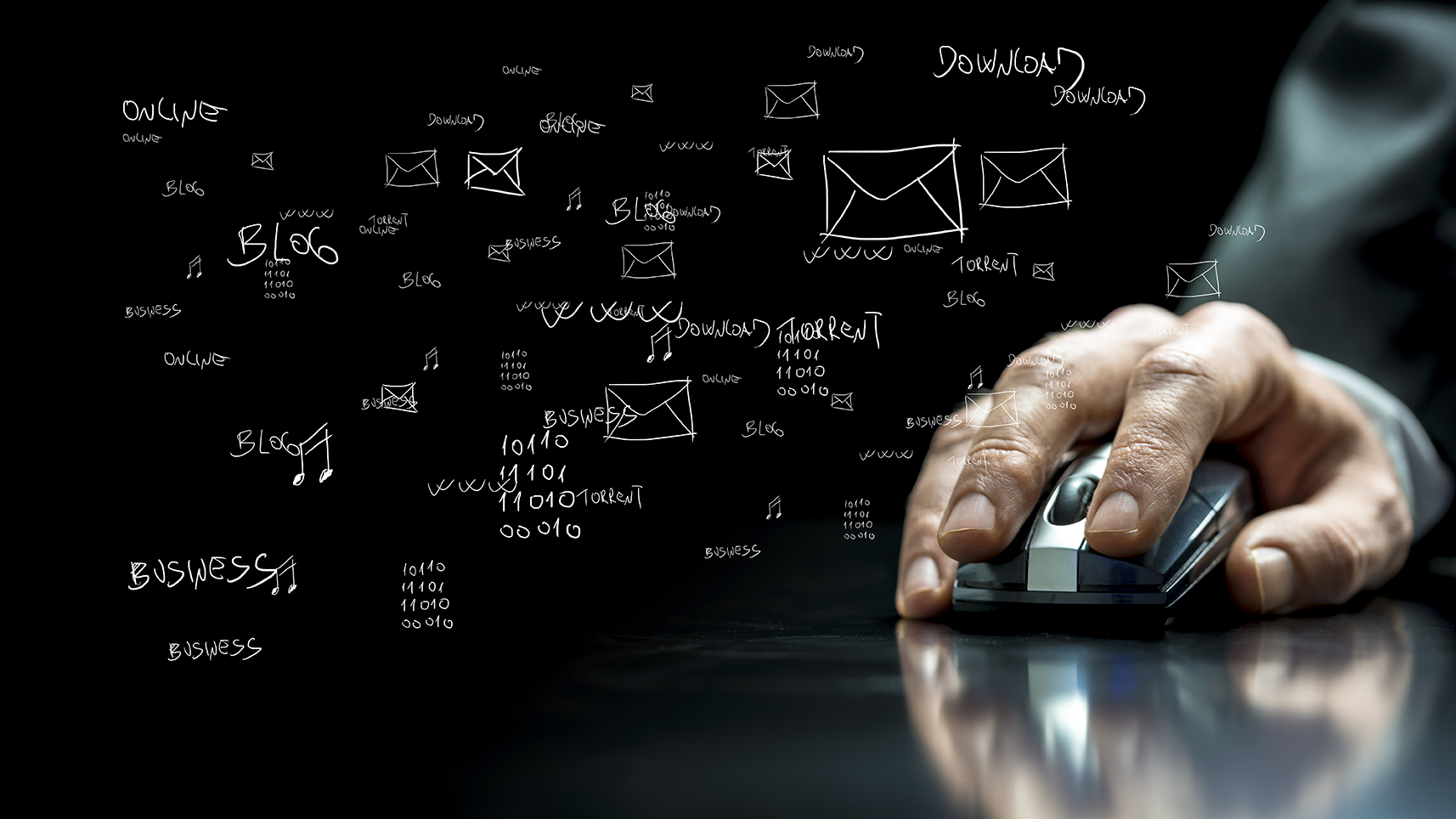 Born in Pakistan, Dr. Umar Saif is an advisor to the United Nations Development Programme (UNDP). In 2001, he received his PhD in Computer Science at the University of Cambridge and a few years later, he was listed among the top 35 young innovators in the world by the MIT Technology Review (TR35). In 2010, he was chosen as a Young Global Leader by the World Economic Forum and in 2011, he even received the Google Faculty Research Award. But, I guess his biggest achievement was creating.
SurveyAuto.
Using Al-based big data and machine learning platforms to collect precise survey data and identify targets and tracks, SurveyAuto is one of the best tech start-ups of 2022. The company has only been operating for two years and yet the company has already earned so much fame and has even received funding from The Bill and Melinda Gates Foundation.
Highlights:
The platform can be used to analyze millions of data items and machine learning models as well as to produce actionable insights from huge amounts of data in real-time.
The platform makes use of WhatsApp, IVR and SMS to engage customers and ensure a good customer feedback service.
The platform is based on a crowdsourcing concept that collects data in a way that minimizes human errors and reduces costs.
Online sample design is possible.
It also provides a location-based hyper-targeting of digital ads across Google, Youtube, Facebook, Instagram, WhatsApp and Twitter.
Landing Al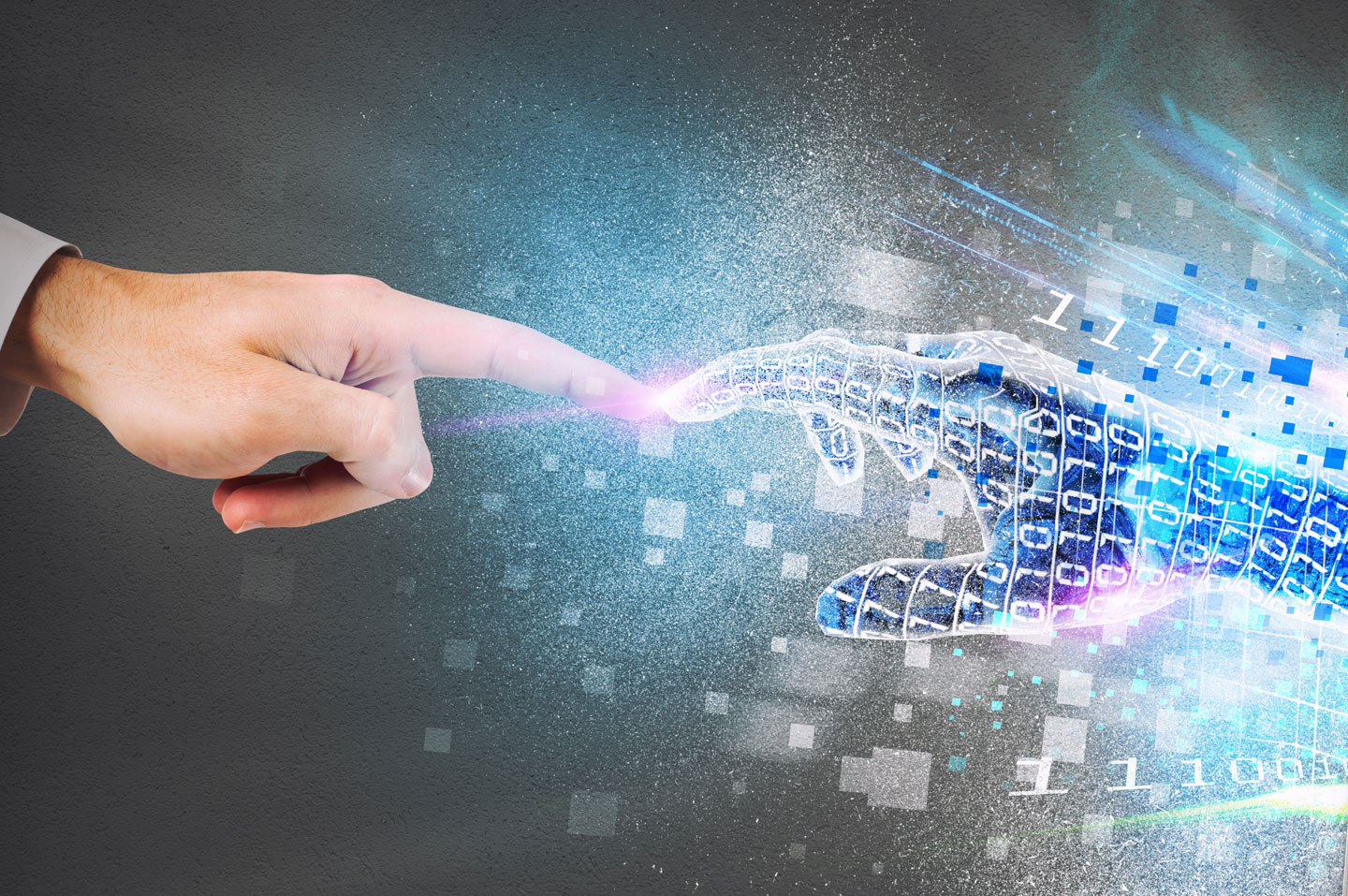 When it comes to artificial intelligence, Dr. Andrew Ng is a genius and global leader that set up a team of experts and significantly transformed Google and Baidu with his concept of Al. And, in 2017, the man created Landing AI – a computer software company that's completely different from its competitors and that's pioneering the next era of artificial intelligence. It specializes in cutting-edge software that allows reliable automated inspection for a diverse range of software applications and this technology has been proved to be very useful in the manufacturing industry as well as the industrial automation sector.
While many tech companies have been dreaming of creating an integrated platform where one can collect, manage, and drive consistency as well as iterate on the defect data, Landing Al has made this dream come true. And, today the company has partnered with great countries like the US, Japan, Germany, Colombia, China and South Korea.
Awards and Recognitions:
Landing Al was listed as an April 2020 Cool Vendor in the Gartner Cool Vendors in AI Core Technologies.
The company was awarded for its best practices in Enabling Technology Leadership in the global AI-powered vision inspection industry.
The company was also on the exclusive list of 2021 CB Insights AI 100 most promising private AI companies in the world.
Furthermore, it was awarded AIconics 2020 Best Application of AI in Manufacturing.
Reviews:
"Landing AI is a fast moving, smart, friendly team that is pushing the frontier of AI vision applications." – From Anonymous
"I think the company only employs smart and passionate people. Great job, guys!" – From Anonymous
"I would love to work in such company. The teams seem to be working along with management. I've heard that the company allows fully remote work and the opportunity to work with teammates from around the world. The company seems to be very great and I would give anything to have a chance to work there." – From Claire. D.H