Choosing a company to develop customized software is critical to the future of your project. The key word is "customized". The company should be able to provide a customized product based on your idea, your expectations, your budget, your users, and your target audience.
Where to find a product development company? -just search for "software development company" on Google, and you will get over 3.5 million results. We have selected the essential criteria to ensure that you and your prospective supplier are on the same range.
1) Geographic and Cultural Proximity
Narrow your initial search by location. We strongly recommend choosing software development companies within a maximum driving distance of three hours. They can be synchronized with the same work hours if they are in the same time zone.
Being culturally close to your future software developer allows you to match team-building practices, language, holiday schedules, and business practices.
2) Portfolio
A good portfolio is worth a hundred words. Once you have a list of software development companies to start, you can evaluate their work against case studies. Dig into their past projects to see what industries they have worked with, what technologies they use, and how in-depth their case studies are. Find out if they have worked in your industry.
Don't hesitate to ask questions directly. Contact software development companies and clients.
3) Communication
The app development company's communication quality is another step in making an informed decision. Are answers to questions provided quickly? Are the answers pre-prepared, or are they truly tailor-made? What interests you during the initial contact phase will likely come up again as you work together.
Developing custom-made software always requires excellent communication regarding budgets, plans, objectives, and priorities. Constant communication in this process bridges the gap from idea conception to commercialization. Make sure you get a sense of the communication at the initial stage.
4) A Wide Variety of Services
Offering a wide range of software development services is essential for the following reasons:
– It demonstrates that your company has a solid technology stack and diverse skill set.
– If your company grows, changes, or goes in a different direction, the company can support you with all kinds of software. For example, you can start with a Progressive Web Application (PWA) and evolve to a native application or a cross-platform solution.
– You can choose the software that best suits your business. For example, you don't need to search specifically for a PWA development company. Experienced software developers can customize a solution to fit your and your customers' needs.
5) Corporate Website
How do you feel about a potential software developer's website as a user? The company's website is a case in point. Write down your requirements for future products and see how the website fills the gaps.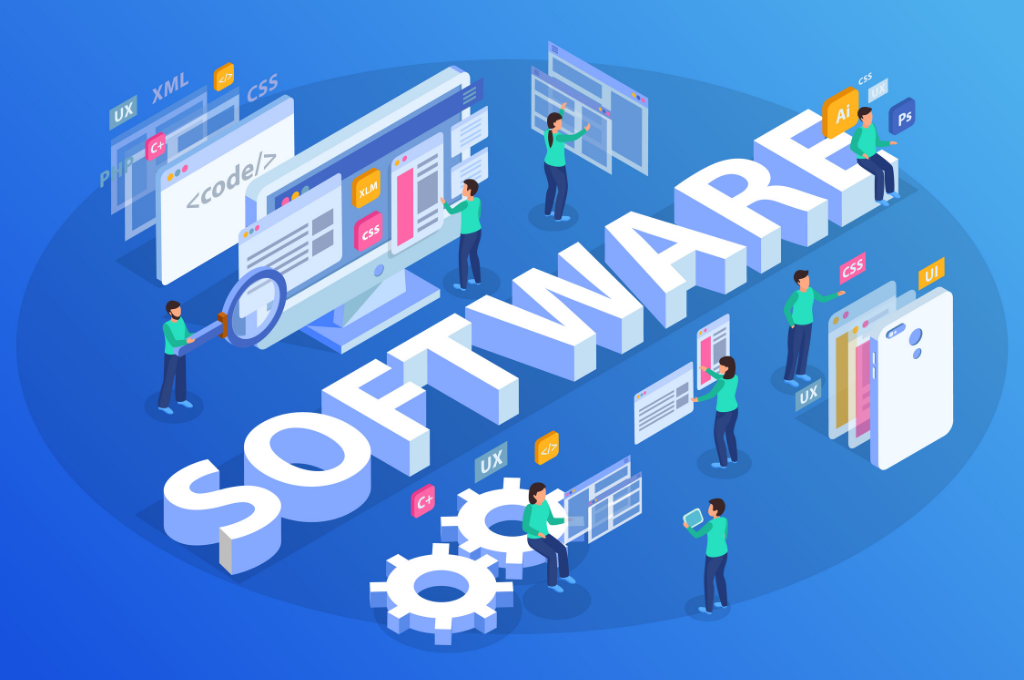 6) Pricing and Transparency
Some companies are transparent; others want to charge for hours. Choose a company that sets their prices according to the results they want to achieve together with clients. In addition, they should guarantee complete transparency at every stage of the process, from the initial brainstorming of a product idea to the launch of the product.
7) Track Record and Expertise
Report states that approximately 66% of software projects will fail. In this reality, it is challenging to survive in the world of mobile application development. The longer you have been in business, the higher your conversion rate.
8) Make Personal Appointments or Speak With a Company Representative
Discuss all topics live or by phone. This step involves asking all questions about potentials, objectives, and needs.
Let us know if these few tips have helped you in the comments below!