Smartphones are no longer just devices for calling and texting but small laptops capable of performing various activities. Therefore, selecting a suitable device is not always easy. Here are some factors to consider when buying a new smartphone!
1) Phone Company and Rate Preferences
You're in the market for a new smartphone, and you're not going to let this rain on your parade. But before you pull your credit card out of your wallet or grab your PayPal credentials to shop online, look for the best rate plans from your phone company. For instance, some companies offer complete packages that include Internet, calling, and texting. Perhaps now is the time to switch operators?
2) Design and Practicality
Personal preference in terms of software and design is also essential when choosing a smartphone. Some people prefer rounded designs and wavy lines, while others prefer a more purposeful design featuring straight lines and sharp metal edges. Indeed, as the months go by and a series of launch events take place, smartphones become more and more similar and are often dictated by marketing campaigns and trends of the moment.
However, with design often comes functionality. Metal unibodies are elegant and trendy, but in some cases, some features, such as microSD cards or mini-jack for headphones, are not available. Before buying, check the physical keys, the quality of the finish, and whether it is easy to use with one hand (if this is important to you).
3) Processor
The processor is the core of the device's ultimate performance. Sometimes software updates are not possible due to the processor's limitations.
It should also be mentioned that the RAM on board is also essential for everything to run smoothly. Yes, the processor is important, but you need to look at the entire smartphone and its technical specifications.
4) Battery Life
Battery life is one of the most essential features to consider when choosing a new smartphone; a higher mAh does not necessarily mean a better battery life. There are different factors involved, and it is good to know.
For example, higher resolution screens consume more energy, and the latest processors can optimize autonomy and charging time. So, instead of looking at a device's technical sheet, you need to learn about hardware and software optimizations by reading reviews and comparing benchmark results.
5) Integrated software and Features
Are you the usual special effects enthusiast who never wastes a minute before showing off a new feature or trick to the rest of your friends? You need a smartphone equipped with a fingerprint sensor, heart rate monitor, UV sensor, Batmobile, etc. With all the latest hardware on the market, from the latest top-of-the-line models to mid-range smartphones, your options are pretty wide open.
But don't just choose one based on the casing or front panel features. It's vital to boot up the display and thoroughly examine the software to see what hidden features are available and options suitable for your usage.
6) Camera
Although photography is an additional and optional feature (because, if you recall, smartphones were primarily created to keep in touch with people far away), it is becoming a feature that brands and users are focusing on more and more every year. With megapixels, hybrid autofocus, 4-axis optical image stabilization, manual modes, special effects, and dedicated selfie features, smartphones increasingly become digital cameras.
Again, it's best not to get too hung up on the numbers on the datasheet  and it's essential to understand the type of built-in sensor, lens quality, pixel size, and built-in modes. It doesn't cost you anything to run the camera app in the store and see for yourself how clear the shots are and how intuitive the software is.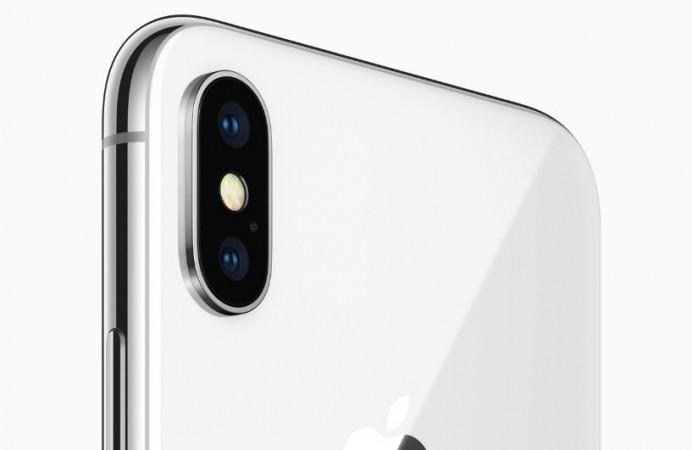 7) Price
The last factor on our list is price, which is probably the first factor you should consider if you have a limited budget. How much money will you spend on your next smartphone? Or is it better to be rational and choose a cheaper one with the same performance and era? It's entirely up to you!