A tech startup refers to a newborn company whose goal is to bring technology services or products to a wider audience. The following list consists of some of the very best tech startups that are on the way to success.
Confluera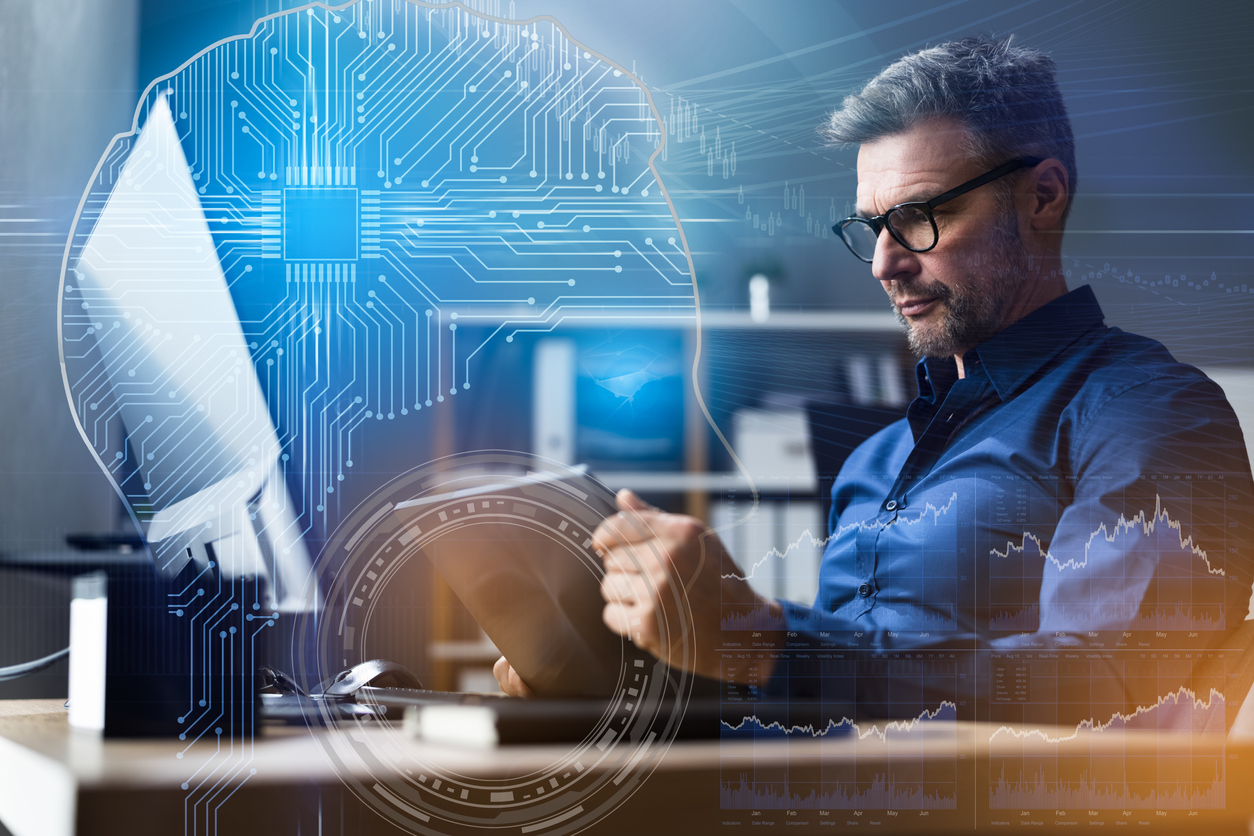 No matter how much secure you think your computer is or no matter how much you've built your online "architecture", there'll always be that 1 % chance of you being exposed to online threats. And, currently, when it comes to cyber threats, the biggest protection and security can only be offered by Confluera.
Today, major organizations, celebrities, government agencies, social media sites, big corporations and every other industry you can think of are on the list of data breach victims. In fact, according to a study carried out by McAfee, the annual global cost of cybercrime is expected to reach over $945 billion. It's a fact that as everything has been globalized and become online, cyber threats are growing at a high rate in today's times. From small to big, there are so many different types of cyber-attacks that have been targeting both individuals and organizations. As a result, Confluera has made it its personal mission to intercept these threats and insider attacks and protect the world against cyber crimes.
Combining behavior and ML-powered anomaly analysis, Confluera is like a defense platform that can detect online attacks and eliminate them at a very fast pace. Others might consider it as an infant in the industry, but it's no big surprise that some of the largest US accounting firms have been relying heavily on Confluera.
Pros
The company's advanced technology is known throughout the world for its very fast ability to detect online attacks and shutting down these attacks before any damage can be caused.
Instead of setting up thousands of alerts and alarms, Confluera's technology focuses on tackling those attacks.
After every incident, there'll always be a thorough follow-up analysis.
Confluera's advanced technology can track each of your movements across the cloud infrastructure.
Confluera always aims to provide the best and most secure technologies for its customers.
Awards and Recognitions:
In 2021, Confluera was ranked as one of the top 20 cybersecurity startups by Forbes.
In 2022, COnfluera was named Four-Time Winner in the Globee Cyber Security Excellence Awards.
Confluera was a winner in the Three Categories of 2022 Cybersecurity Excellence Awards.
In 2021, the Black Unicorn Awards awarded and honored Confluera as the Top Cybersecurity Startup.
Confluera was listed as the 2021 Emerging Vendor by CRN
The company was a winner in the Two Categories of the Cyber Defense Magazine's 2021 Global InfoSec Awards.
The company was also awarded with the Cyber Security Global Excellence Award for Detection and Response Capabilities.
At the #RSAC 2020, Confluera won the InfoSec Award.
Customer Reviews:
"Like most youngsters, I'm very much exposed to chat rooms and social network platforms like TikTok, SnapChat and etc. It happens that you respond to chat requests from strangers and of course, there is no way to know who they are and they could be anyone, like even scammers. But, I think Confluera is going to protect a lot of users, especially the Gen Z." – From Amelia. T
"We can't minimize our interactions when it comes to online chatting and I think this platform is going to be very useful." – From Catherine. A. B
"I don't know about its efficiency or its usefulness, but I don't know if everyone will be have access to such technology, given its price! Well, certainly not me." – From Anonymous
"What I say is to have ZERO social media accounts and you won't need to spend one dime on these high-tech stuff to protect you from online scams." – From Stone. A